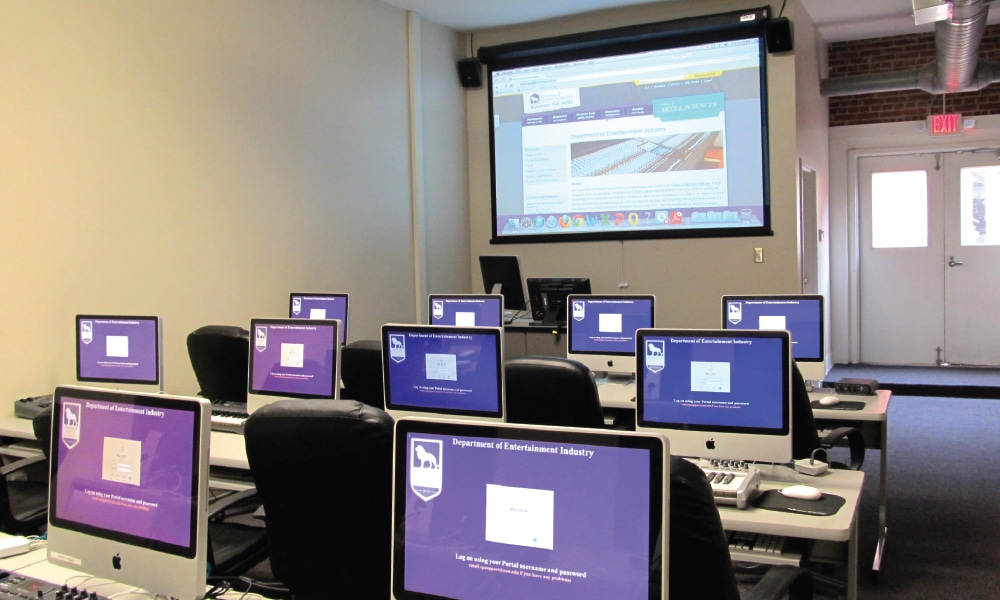 Smart Classes
Zilla Public School has techno savvy medium of instruction using smart classes. The school has collaborated with Educomp smart classes, for digitally enabled latest contemporary content to be imparted to students. Along with this value educative & soft skills development animated movies are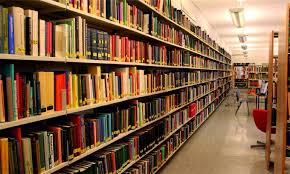 Library
School has full fledged, well equipped library with full-time librarian and Library assistant to help with selection of books for reading & issue purpose Books range from Literatures Language to Referance book for Science / commerce/ Arts to Novels, Encyclopedias, Science fiction Adventure / Travelo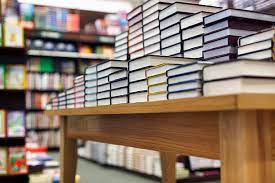 Educational Book Store
Educational Book Store provides NCERT books & refresher books alongwith CBSE exam papers (Solved / Unsolved) to make these and easily accessible to students to help prepare academically for CBSE exams and also competitive exams (after class XII).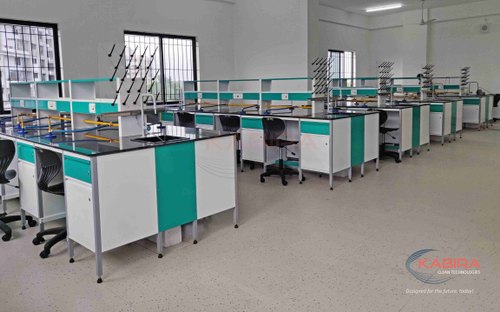 Labs
Zilla public school has fully modern state of art separate Labs for physics, Chemistry, Biology, Computers Lab, Games / Sports room, Art & Craft room, Music 7 dance room for enhancing / imparting practical skills along with theory classes.
School Canteen
School has wet canteen to provide nutritious snacks to all students at economical subsidized rates all round the year. It also serves beverages and meals.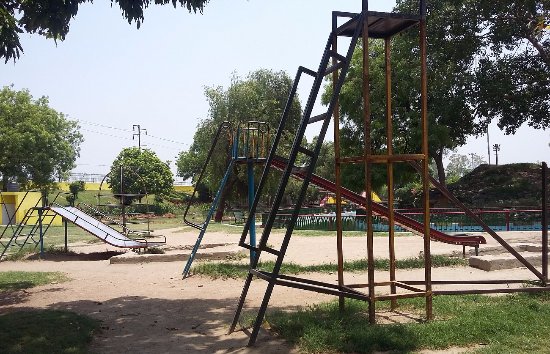 Children Park
School has well laid out childrens' park out doors with swings seg-saws, slides, merry go rounds. The park is well maintained with lush green lawns and trees all around,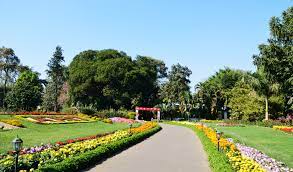 Horticultural Garden
It has fruit bearing trees like jackfruit, Black Berries (Jamun) Amla, Mango, custard apple (Sitaphal). Some medicinal plants like tulsi, Aloevera also are planted here.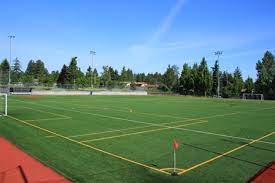 Play - Fields
There are volley ball, football, cricket pitch on ground and also lot many athletics / Track events which are held here on regular basis.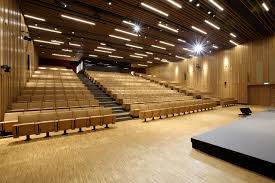 Multi purpose Hall
Multi purpose Hall in school is equipped with Table Tennis Board, a stage for conduct of Yoga classes, workshops, Lecturettes, and indoor games like chess, carom Board games etc.